If you're interested in social media marketing, you've probably heard of Iman Gadzhi. He's a successful entrepreneur who has built multiple businesses in the digital marketing space.
One of his most well-known ventures is his social media marketing agency, IAG Media, which helps clients build and retain high profitability levels through marketing funnels and sales scripts.
In this Iman Gadzhi review, we look at how Iman Gadzhi got his money, his companies like IAG Media, why he is well-known, and so that you can determine whether he is trustworthy or not.
Who Is Iman Gadzhi
Iman Gadzhi is a multi-millionaire businessman who dropped out of high school and is best known as a digital marketer.
He founded and owns multiple companies, including AgenciFlow, a major software firm. Gents Croquet Club is another of his businesses, and it is now one of the best-performing NFT initiatives.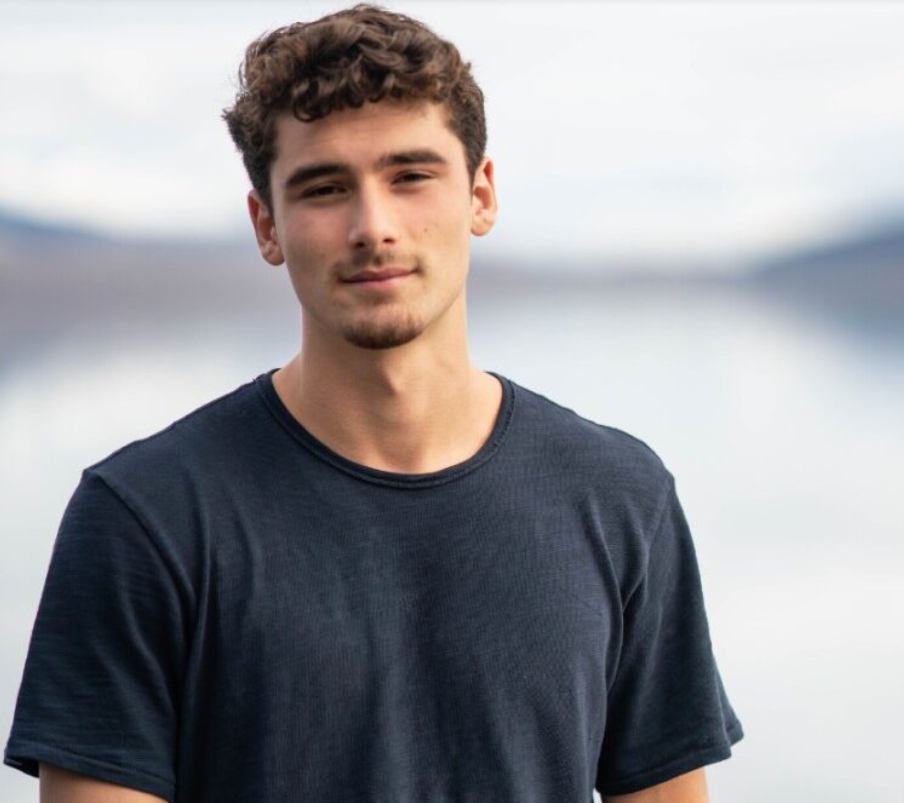 Gadzhi reportedly made his first million at the age of 18 with his Six Figure SMMA program, which teaches students how to start their own social media marketing agencies.
Since then, he's continued to produce content and offer coaching calls through his various online courses, including the Agency Incubator and the Online Course Blueprint. Iman Gadzhi's net worth as of 2023 is $33,000,000 USD.
But Gadzhi isn't just focused on making money. He's also a dedicated philanthropist who is passionate about building schools in underdeveloped countries.
Gadzhi's commitment to giving back to the world is just one of the many reasons why he's become such a popular figure in the modern world of marketing and entrepreneurship.
Early Life and Education
Iman Gadzhi was born on January 3rd, 2000, in Dagestanskie Ogni, Russia. He has Russian origins and is of Caucasian ancestry. Iman's mother raised him as a single parent, and his stepfather was a wealthy businessman who sent Iman to an elite private school in London.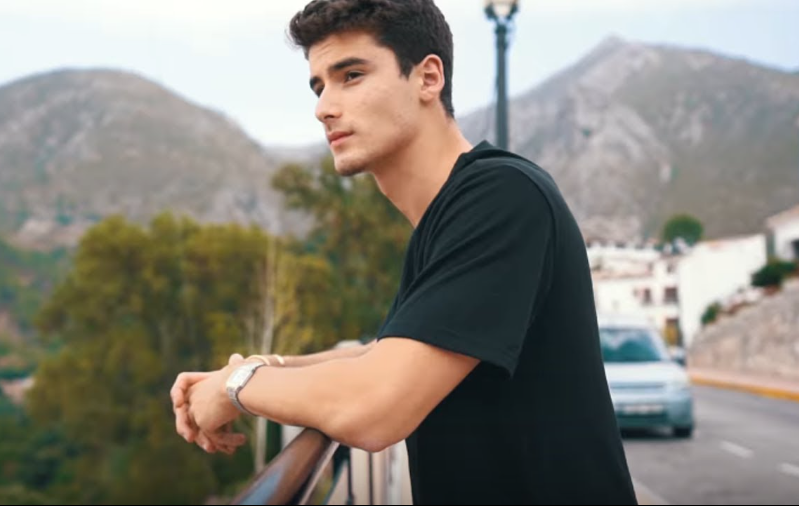 Despite attending a prestigious private school, Iman was not happy with the education system. He found the curriculum to be outdated and irrelevant to real-world problems. Iman's dissatisfaction with the education system led him to drop out of high school at the age of 17.
He taught himself everything he needed to know about social media marketing through online resources and trial and error. His agency became successful, and he started earning a considerable amount of money.
In summary, Iman Gadzhi was raised by a single mother and attended a prestigious private school in London.
He started his entrepreneurial journey by creating his own social media marketing agency and later started creating courses to teach others how to start their own marketing agencies.
Iman Gadzhi's Career
When you first hear about Iman Gadzhi, you might wonder how he became such a successful entrepreneur at a young age. Let's take a look at his career beginnings and see how he got started.
How Iman Gadzhi built his career
Iman had three jobs before he started his own business. He worked as a waiter, a salesperson, and a cold caller.
These jobs taught him valuable skills such as communication, persuasion, and persistence. He also learned how to deal with rejection and failure, which helped him develop a growth mindset.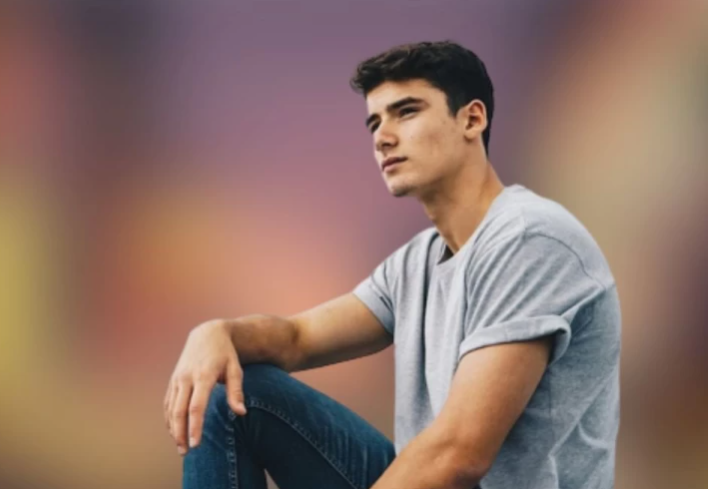 After working for a while, Iman decided to start his own business. He started by creating sales scripts for his clients.
Iman also started creating content to promote his business. He created videos, blog posts, and social media posts to showcase his expertise and attract more clients. He gleefully reported that his content was getting more views and engagement than he ever expected.
As his business grew, Iman started creating online programs to help others learn the skills he had developed.
He created a course that brought in $750K in revenue for the year. He also started a coaching program to help entrepreneurs grow their businesses.
In summary, Iman Gadzhi's career beginnings were marked by hard work, persistence, and a willingness to learn.
Iman Gadzhi Net Worth
We estimate Iman Gadzhi's net worth to be around $33 million, but it may be as high as $80 million based on recent interviews he has starred in on YouTube.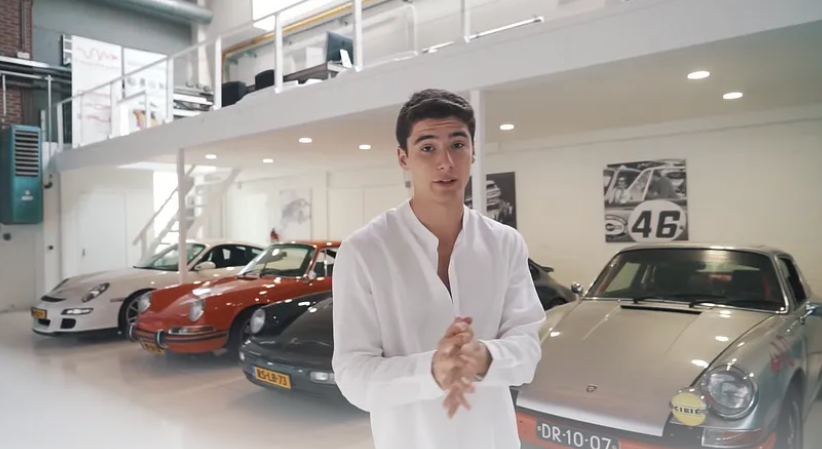 Iman Gadzhi's net worth is difficult to calculate because it varies according to his spending patterns and current investments.
Agency Evolution
If you're an agency owner or a first-time agency owner, you know the challenges the modern world faces while running a successful agency.
One of the biggest challenges is keeping up with the fast-paced evolution of the industry. Iman Gadzhi knows this all too well, and that's why he created the Agency Incubator program.
Agency Incubator Program
One of the key components of the program is the focus on social media management. Social media is an integral part of any digital boutique marketing firm, and social media marketing agencies need to stay up-to-date with the latest trends and strategies.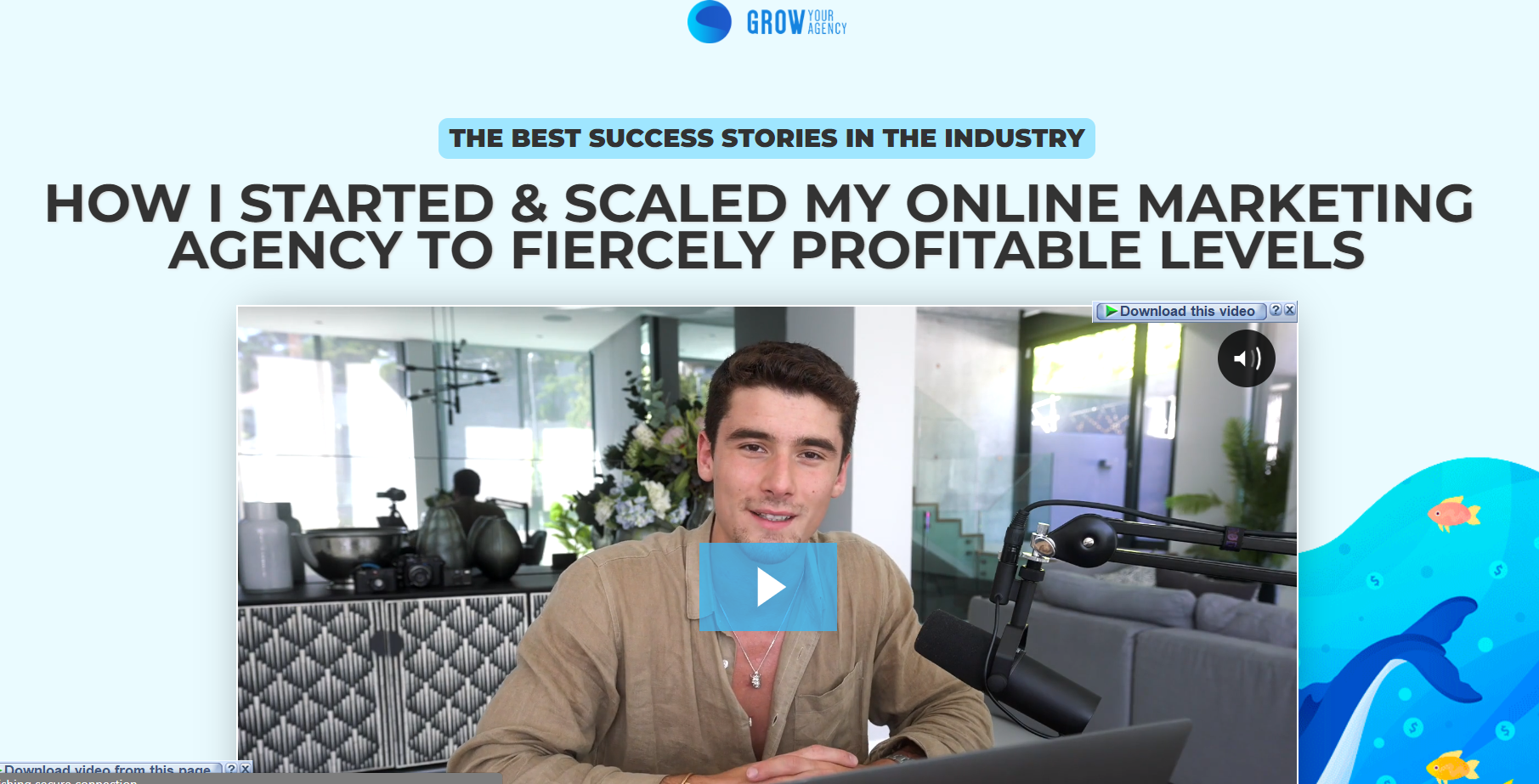 Another important aspect of agency evolution is avoiding the same mistakes that others have made. He shares his experiences with you, so you don't have to make the same mistakes.
The Agency Incubator program also emphasizes the importance of retaining high profitability levels. The program provides you with the tools and strategies to manage your finances effectively, so you can focus on growing your agency.
Iman Gadzhi has also created a private Facebook group exclusively for members of the program. This group is a valuable resource for agency owners to connect with each other, share their experiences, and learn from one another.
What You'll Learn
If you're looking to start your own social media marketing agency, or want to learn more about social media marketing in general, then you might be interested in Iman Gadzhi's Social Media Marketing Course.
This course is designed to teach you everything you need to know, from the basics of setting up a social media account to advanced strategies for growing your social media following and generating leads for your business.
According to Iman Gadzhi, this course has helped many students achieve six-figure earnings through their social media marketing agencies.
The course is broken down into several modules. Some of the topics covered include:
Setting up your social media accounts
Creating content that resonates with your audience
Building a following and engaging with your audience
Generating leads and sales through social media
Scaling your social media marketing agency
Overall, if you're serious about starting your own agency, or want to improve your social media marketing skills, then Iman Gadzhi's Social Media Marketing Course might be worth checking out.
Social media management and eCommerce marketing
If you are interested in social media management and eCommerce marketing, you may have heard of IAG Media. This company was founded by Iman Gadzhi, a successful entrepreneur who reportedly built a net worth of over $33 million at a young age.
IAG Media
IAG Media is a leading software company offering social media management and eCommerce marketing services to various clients. The company's mission is to help coaching and eCommerce businesses scale to 7 and 8 figures using their proven methods.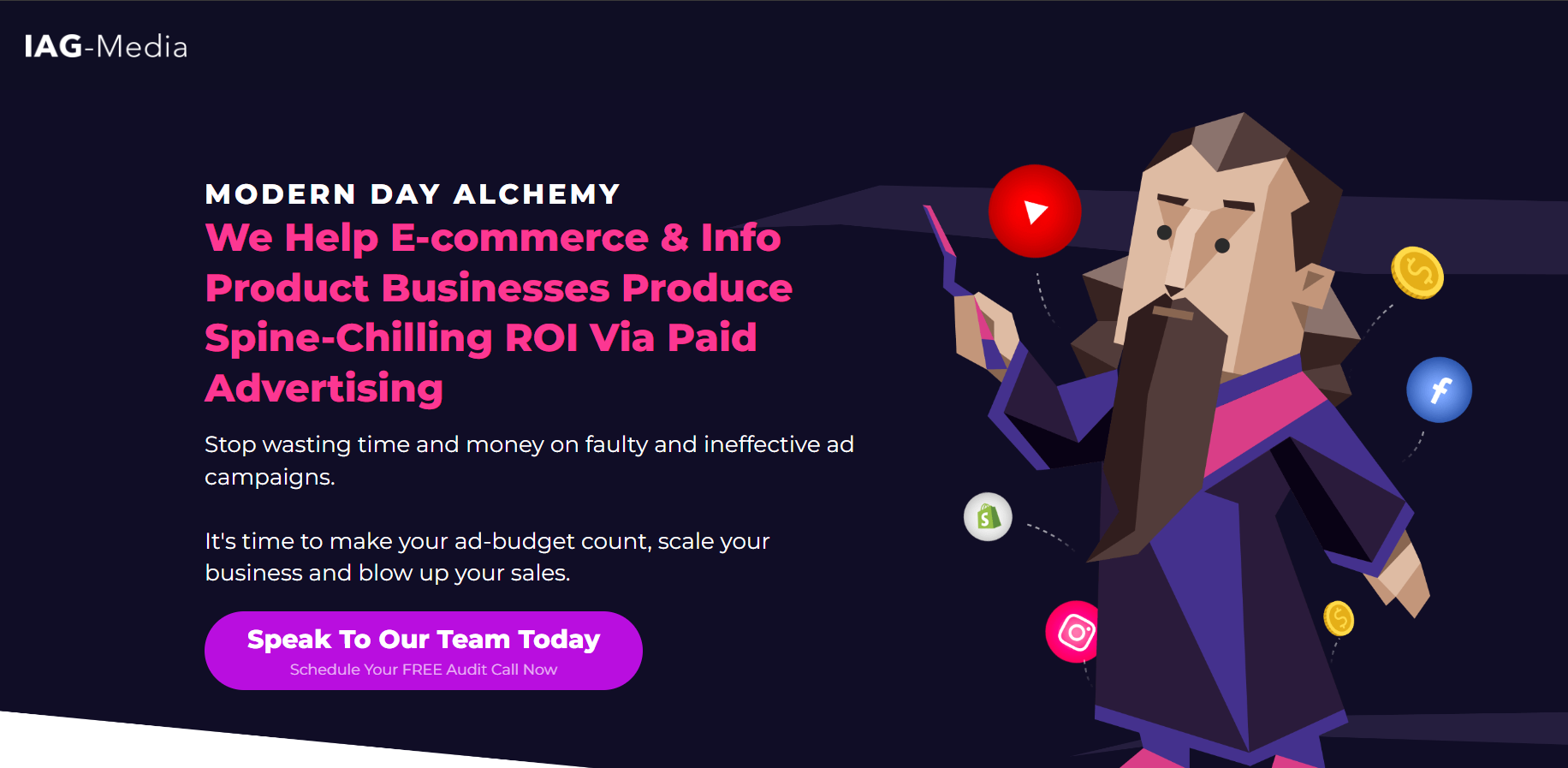 One of the unique things about IAG Media is that they have experienced professionals who work with zero financing, which seems like an appealing business model considering their annual profits.
According to reports, the company has been able to retain high profitability levels while also taking a percentage of the yearly company profits to help underdeveloped countries.
IAG Media's venture reportedly increased when Iman Gadzhi started teaching students how to build their own social media agencies through his program, Grow Your Agency.
Overall, IAG Media is a successful company that has helped many businesses grow their social media presence and increase their profits. With Iman Gadzhi's estimated net worth and the company's impressive track record, it's no wonder why they are a well-respected name in the industry.
Philanthropy
Iman Gadzhi is not only a successful entrepreneur but also a dedicated philanthropist. His passion for education extends beyond just his business ventures.
Gadzhi has been putting money straight into building schools in Nepal since 2019, and his efforts have made a significant impact. Gadzhi's schools are not just providing education to children, but they are also providing employment opportunities to locals.
In addition to building schools, Gadzhi also supports various charities and organizations. He has donated to organizations that provide clean water, food, and medical care to those in need.
Conclusion
You have learned about Iman Gadzhi, a young entrepreneur who has made a name for himself in the digital marketing industry. He started out with humble beginnings, but through hard work, determination, and passion, he has built a successful business empire.
Iman Gadzhi's journey is inspiring, and it shows that with the right mindset and approach, anyone can achieve their goals. He has proven that age is just a number and that success is possible at any age.
In conclusion, Iman Gadzhi is a young entrepreneur who has achieved great success in the digital marketing industry. He has built a successful business empire and has helped many aspiring entrepreneurs start their own businesses. His passion for education and his desire to make a positive impact on the world is inspiring, and he is certainly someone to keep an eye on in the future.